Exposing our students to a variety of activities help them to discover healthy ways to have fun. This is an important competency for girls who may have struggled in the past with destructive or unhealthy leisure activities. This education helps replace negative habits with positive recreational activities that increase their quality of life.
Twice a month on Saturdays, our certified recreational therapists host 4-6 hour long day trips. On these trips, we expose the girls to a variety of leisure activities in the surrounding area and teach them new skills that develop interest and curiosity in healthy recreation activities, and what other opportunities are available after New Haven.
Local Museums & Art Galleries

Rock Climbing & Repelling
Whether our students are on or off campus, they will have many opportunities to get outside, explore the community, and enjoy everyday life.
Our students have the opportunity to go off campus 3-5 times per week in order to connect with each other, in nature, and in their outside community.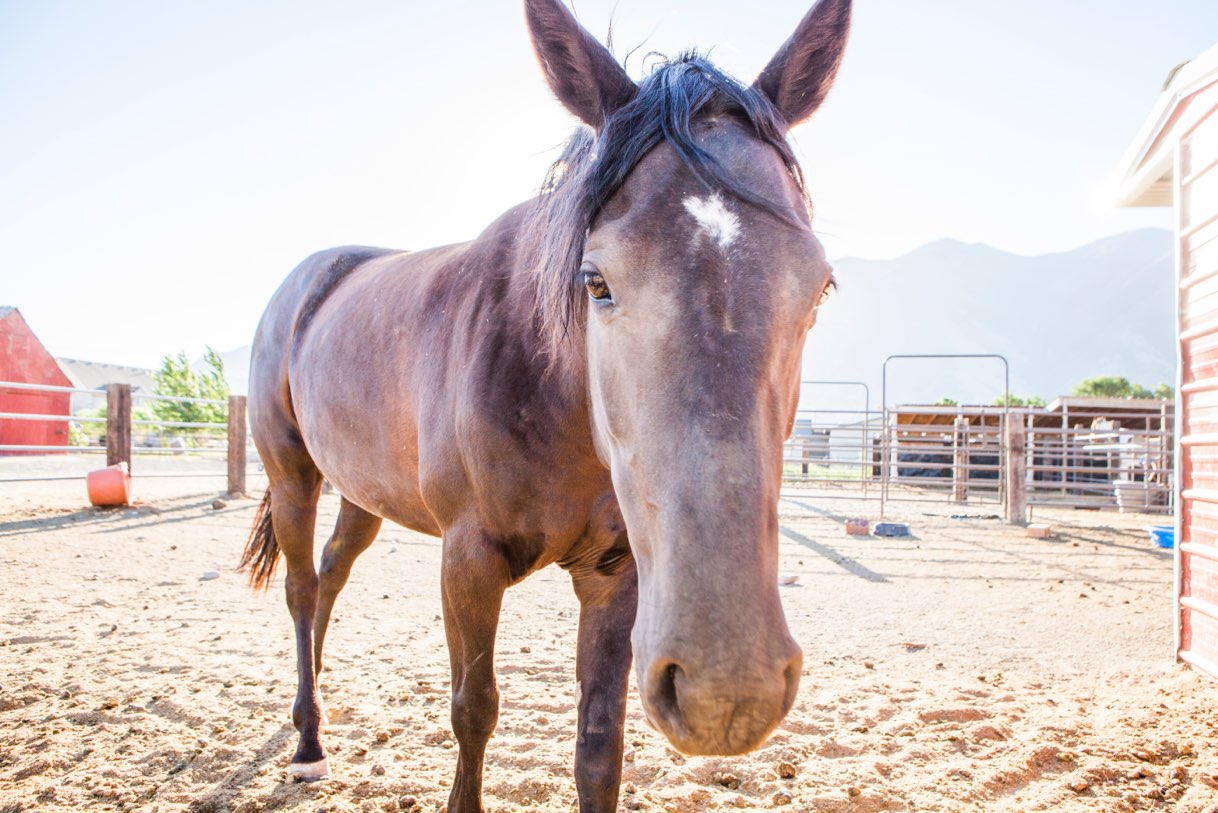 At New Haven, both companion and farm animals are used to help girls build emotional connections and begin to trust others again.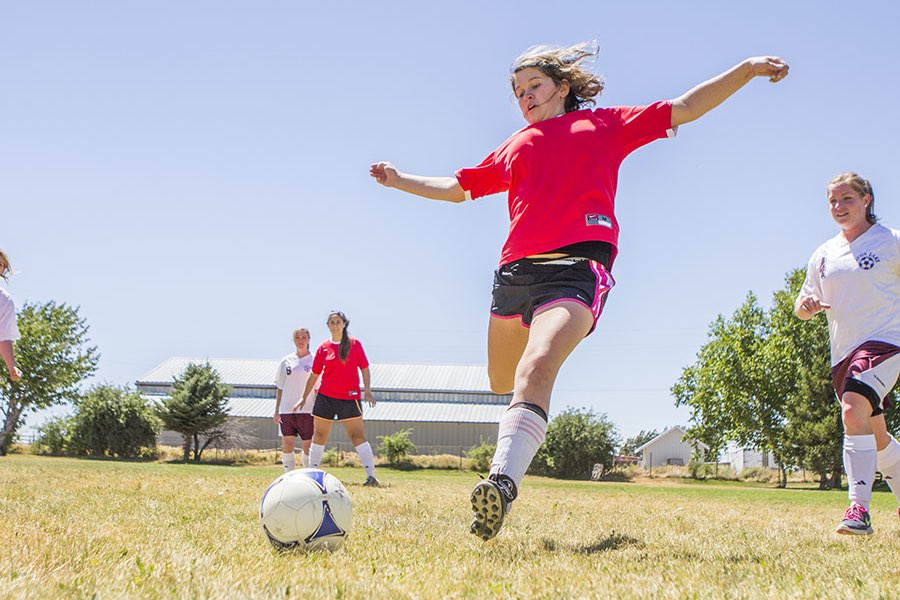 Opportunities to participate in our competitive sports teams include basketball, volleyball, and soccer.
Don't Hesitate to
Contact Us
New Haven is open year round, so feel free to contact us anytime with questions, requests or, or to talk to one of our staff members. Simply call, email, or fill out the form to let us know how we can support your family.
If you are a parent or professional interested in a tour of New Haven, please reach out! Our admissions department will schedule a campus tour where you can meet our staff and students, and see one or all of our campuses.