For many young women at New Haven, art becomes a powerful practice of reflection, expression, and contribution. We know that the creation of art is an intellectual, emotional, and spiritual process; as such, art provides a powerful opportunity for personal exploration and growth. Whether they are lifelong practitioners of the fine arts or apprehensive beginners who don't yet see themselves as creative, we're successful at tapping into the "inner artist" that's just below the surface for most of our students.
Therapy Through
Artistic Exploration
The New Haven art program offers students the opportunity to develop artistic abilities by embracing new ideas and techniques in the areas of medium, theory, and art history. As students work with each other they are encouraged to cultivate their own artistic voice as well as an appreciation for other artists and their ideas. In order to create their own art from a place of broad understanding and historical perspective, students are encouraged to develop interpretive and analytical skills by viewing modern and classical art. Classroom discussions encourage reflection and help hone the creative process from thumbnail to masterpiece.
We are privileged to have the resources necessary to work in both two-dimensional and three-dimensional mediums ranging from drawing and painting to sculpture and installation art. New Haven also provides opportunities for private lessons in photography and digital arts. It is our goal to nurture the natural talent and to help our students enjoy the fruits of diligence, hard work, and professional instruction in the arts.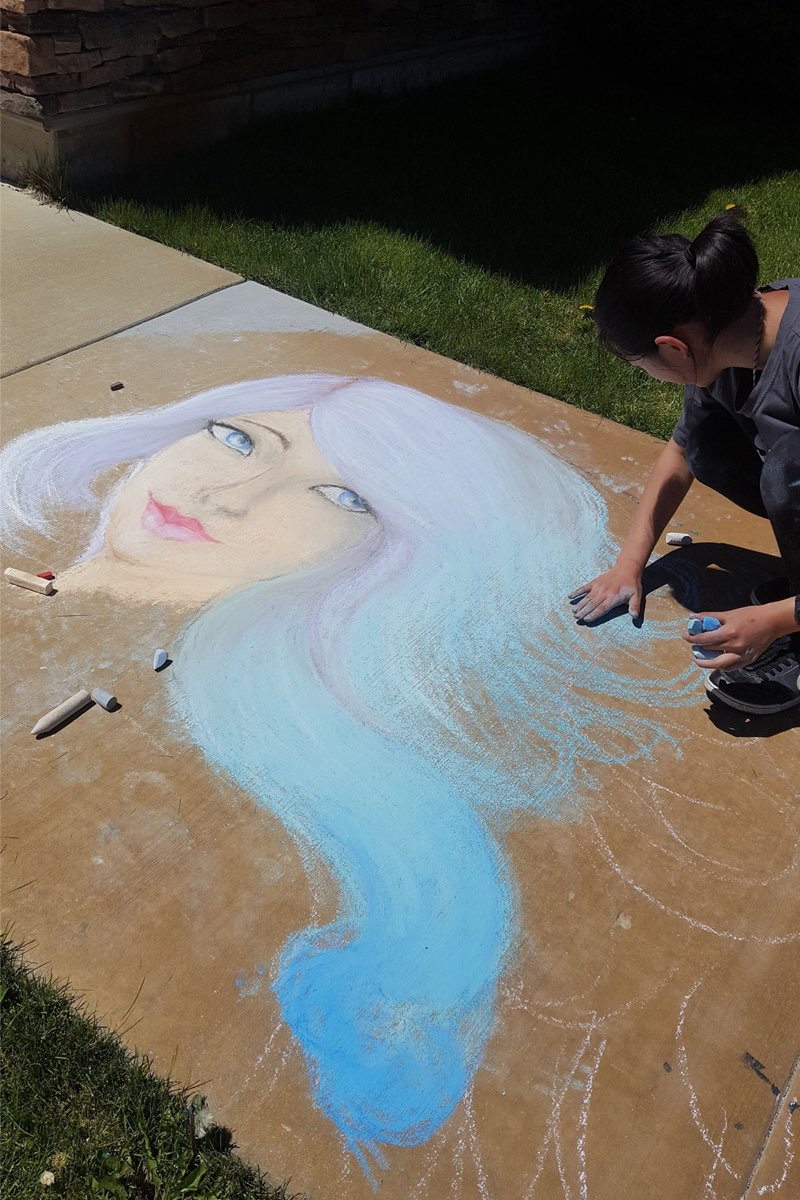 Explore More of Campus Life
At  New Haven, we want all of our students to have several opportunities to get off campus and into the community each week. It is important that we balance the hard work they are doing with time to have fun, explore the outdoors, and enjoy normal teenage activities.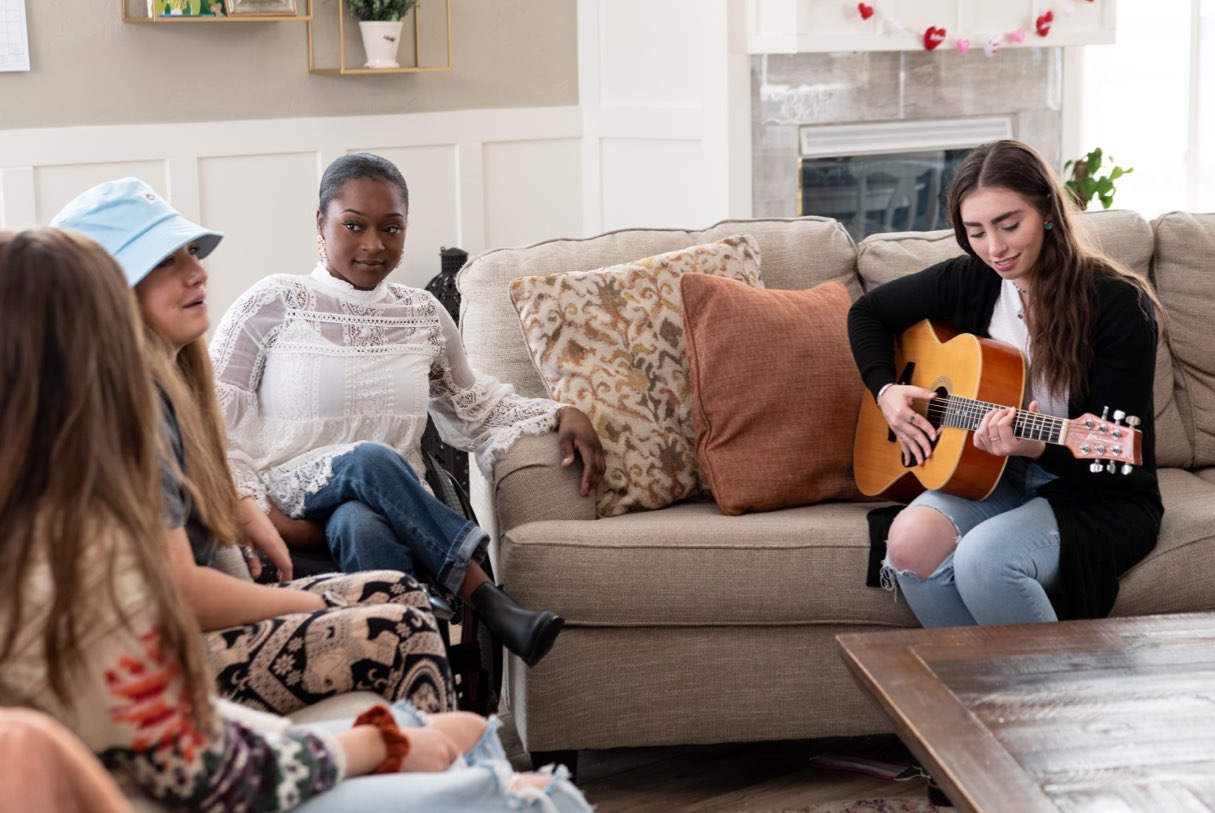 Outside of the therapeutic and academic work that our students do at New Haven, we also want our student to engage in a variety of activities to help them build healthy relationships and explore new interests.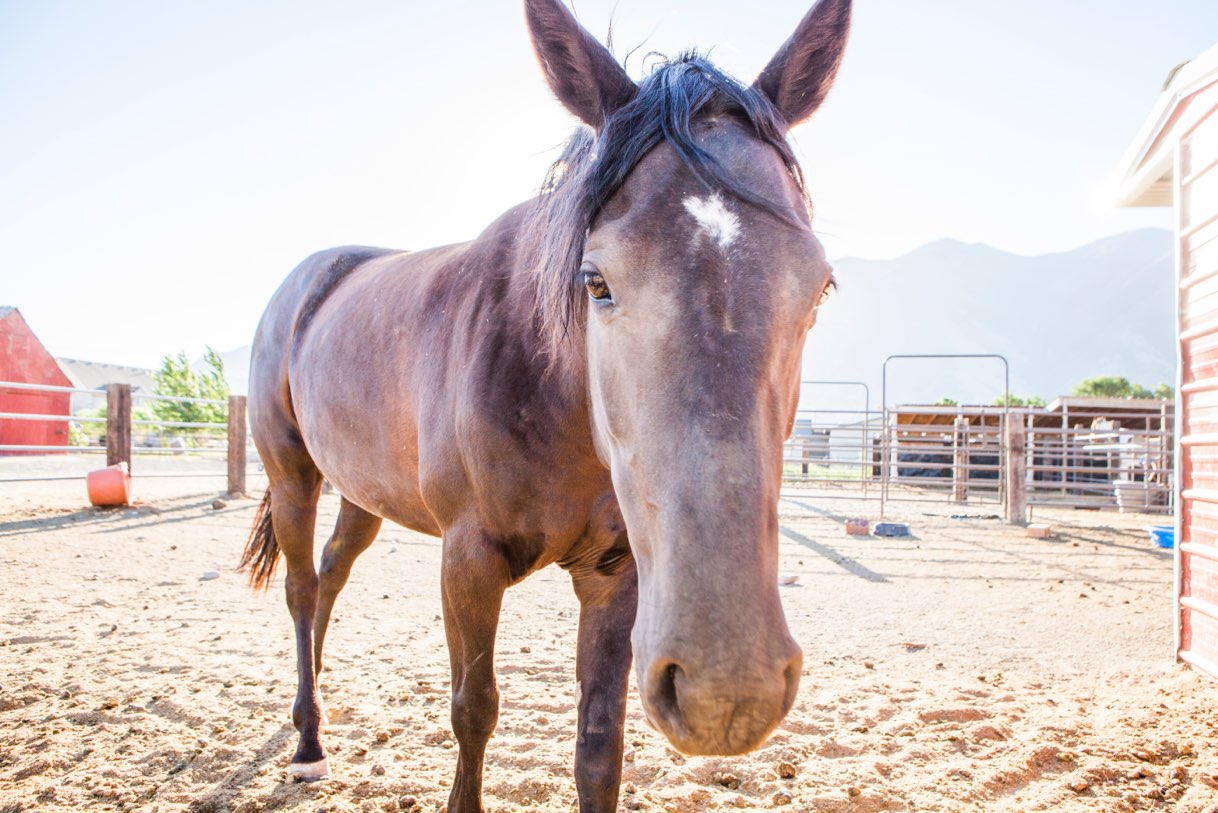 At New Haven, both companion and farm animals are used to help our students build emotional connections and begin to trust others again.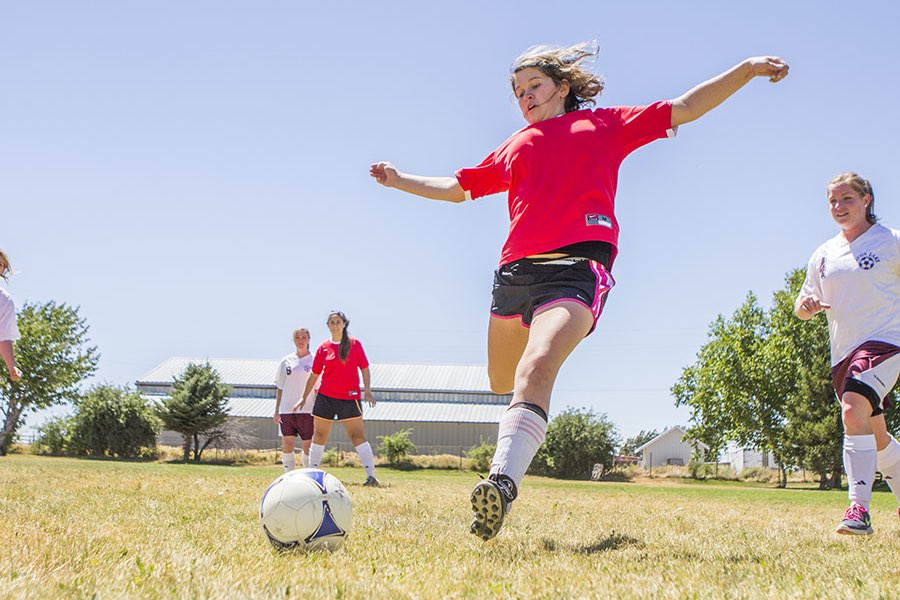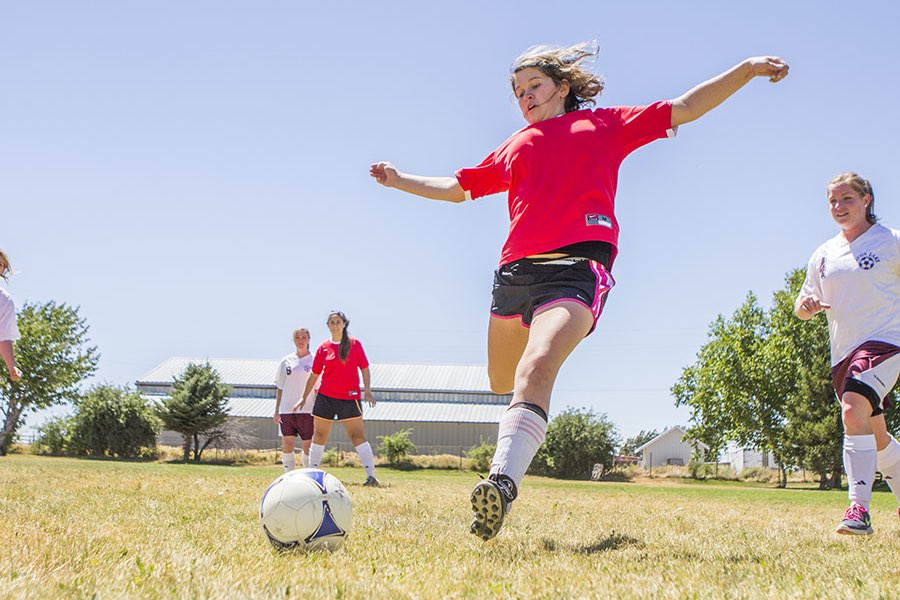 Opportunities to participate in our competitive sports teams include basketball, volleyball, and soccer. Participating in our team sports include weekly practices and games against other schools in our league.
Don't Hesitate to
Contact Us
New Haven is open year round, so feel free to contact us anytime with questions, requests or, or to talk to one of our staff members. Simply call, email, or fill out the form to let us know how we can support your family.
If you are a parent or professional interested in a tour of New Haven, please reach out! Our admissions department will schedule a campus tour where you can meet our staff and students, and see one or all of our campuses.