New Haven's physical education program was developed by our students with the help of our physical education team. Students can choose one of two tracks to best fit their needs. Our intention is to start where they are, gradually building their mental and physical strength, as well building a genuine love for health and fitness. Our fitness track consists of activities such as: Crossfit, Zumba, Hip Hop dancing, Spikeball, and Ultimate Frisbee. The other track includes traditional yoga and trauma informed yoga to help our students reconnect with their body in a healthy way. Here they will explore different styles of movement, learn breathing techniques, and the science behind each.
In each track we want to teach students how to listen to their body, and lovingly challenge it. The benefits of our physical education program include: improving self-concept, decreasing depression, and enhancing mental toughness. We hope the exposure to such a variety of activities will instill in each of our students a life-long desire to move, to love their body, and feel healthy.
Exercise the Body Exercise the Mind
At New Haven, our students have the choice to participate in the USSA (Utah High School Sport Athletic Association) sports league which involves many other schools in the local community. These sports teams include volleyball, basketball, and soccer. These sports give some students a chance to do something they may not have imagined trying. It gives others the ability to continue pursuing sports they were interested in at home. Our students even have the opportunity to earn an official varsity letter.
Whether you are a spectator in the crowd or a player, it is truly wonderful to watch the students rally together. The players learn discipline, communication and they get to know each other in unique and meaningful ways. The players practice twice a week and compete in two to three games each week. By the end of the season, they can take great pride in what they have accomplished and how they work together as a team.
Overall, it is a great experience that increases skills, confidence, and friendships. Our head coach describes it as the very best metaphor for life!
Physical Education Program
Every student at New Haven will participate in our physical education program as part of their academic education. Below are some examples of the activities practiced.
Explore More of Campus Life
At  New Haven, we want all of our students to have several opportunities to get off campus and into the community each week. It is important that we balance the hard work they are doing with time to have fun, explore the outdoors, and enjoy normal teenage activities.
Going off campus and having real life experiences is essential to life at New Haven. While on campus they are learning skills and identifying their values. Off Campus, they put them into action.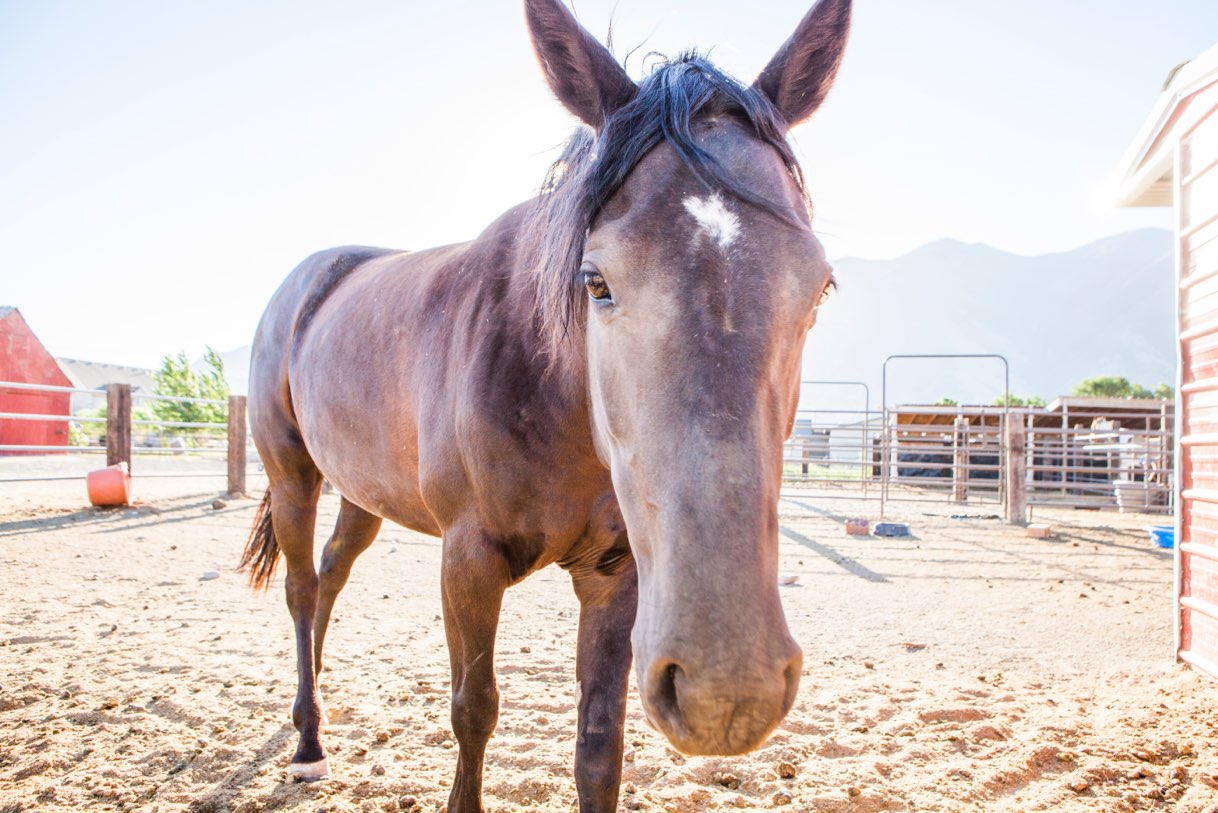 At New Haven, both companion and farm animals are used to help our students build emotional connections and begin to trust others again.
Every other week, our certified recreational therapists take our students on a 4-6 hour adventure trip off-campus. These activities range from outdoor adventure to participating in local community events.
Don't Hesitate to
Contact Us
New Haven is open year round, so feel free to contact us anytime with questions, requests or, or to talk to one of our staff members. Simply call, email, or fill out the form to let us know how we can support your family.
If you are a parent or professional interested in a tour of New Haven, please reach out! Our admissions department will schedule a campus tour where you can meet our staff and students, and see one or all of our campuses.