How Do Animals Help With Healing?
At New Haven, both companion and farm animals are used to help girls build emotional connections and begin to trust others again. Animals are often the first living creatures to form bonds with some of the girls who come to New Haven for healing.
In addition to providing connection, animals can teach us a lot about ourselves and our approach to the world. Horses in particular mirror emotions and give great feedback to humans about their own relationship patterns. Training young and/or nervous animals helps people learn about the elements of building trust and projecting clear, simple communication.
Animal Partners in the Therapeutic Process
Taking care of animals directly teaches empathy and service to others, especially when taking care of them isn't convenient. Animals also teach about the importance of assertiveness and consistency in relationships. At New Haven, we consider our animals to be partners in the therapeutic healing process and we rely on them to give us valuable information about the students we may not have seen otherwise. Experiential therapies involving animals can provide a pathway for people to connect with the student through an indirect, less threatening way. It is a unique therapeutic intervention offered at New Haven that can reach people in ways that words cannot.
There is something about the presence of an animal that seems to allow people to become a little more emotionally open than they otherwise might be. Think about it. How much more often will people talk with you when you have a dog with you than when you are alone? Many of the students that come to New Haven have felt a connection with animals in ways that they have not yet felt with people. Animals present the opportunity to simply connect with another living being in a raw, simple, and emotionally safe way. They are completely honest, and consistent, do not have other agendas in mind, and are masters at living in the moment. They help people to learn how to simply "be" rather than constantly living in their "heads."
How Do We Incorporate Our Animals?
While New Haven has many animals on its campus, there are few that we involve in specific ways to help our students engage in the therapeutic process. Our horses and our cats play a special role in this process.
Adopt a Cat Program

Students have the opportunity to adopt a cat from a shelter or rescue during their time at New Haven.

New Haven works to help our students have a second chance at life, and we teach our students how to "pay it forward" by giving their cats a new chance as well. New Haven's cat program promotes cat rescue and saving lives. Older cats are much more likely to be euthanized at shelters, and one of our goals is to help our students give those cats a second chance at life. 

Adopted cats do go home with the students when they transition home.
Equine Assisted Therapy-EAGALA

Equine Assisted Psychotherapy, or EAP, is experiential in nature. Participants learn about themselves and others by participating in activities with our horses, and then discussing the feelings, behaviors, and patterns that these activities evoke. The sessions are guided by a licensed therapist and an EAGALA certified equine professional who work together to address specific treatment goals through the equine-assisted exercises. The therapists and equine specialist running these groups hold certificates from the Equine Assisted Growth and Learning Association (EAGALA).
Explore More of Campus Life
At  New Haven, we want all of our students to have several opportunities to get off campus and into the community each week. It is important that we balance the hard work they are doing with time to have fun, explore the outdoors, and enjoy normal teenage activities.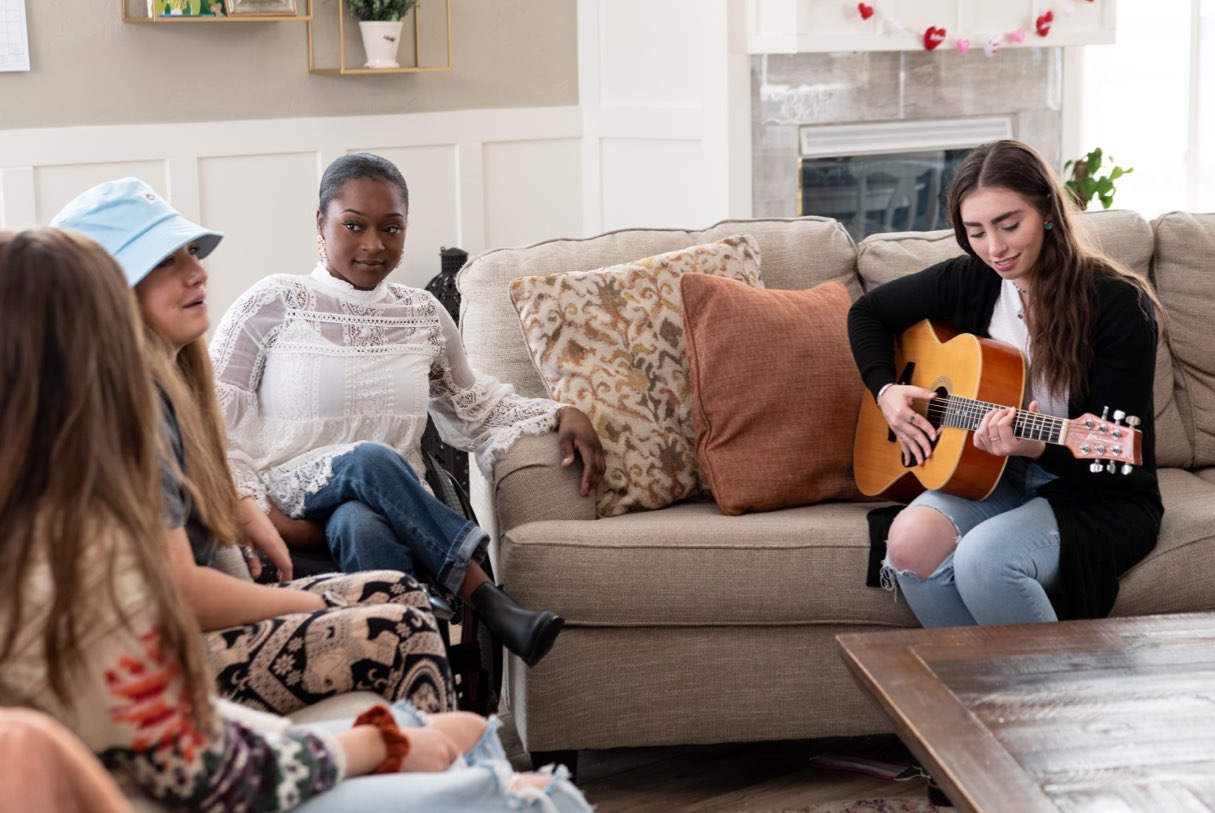 Outside of the therapeutic and academic work that our students do at New Haven, we also want our student to engage in a variety of activities to help them build healthy relationships and explore new interests.
Every other week, our certified recreational therapists take our students on a 4-6 hour adventure trip off-campus. These activities range from outdoor adventure to participating in local community events.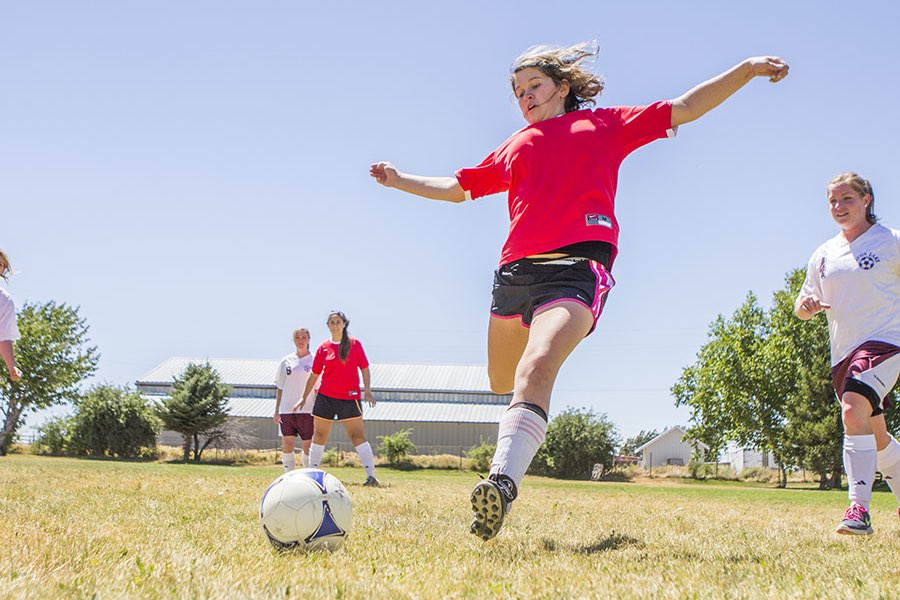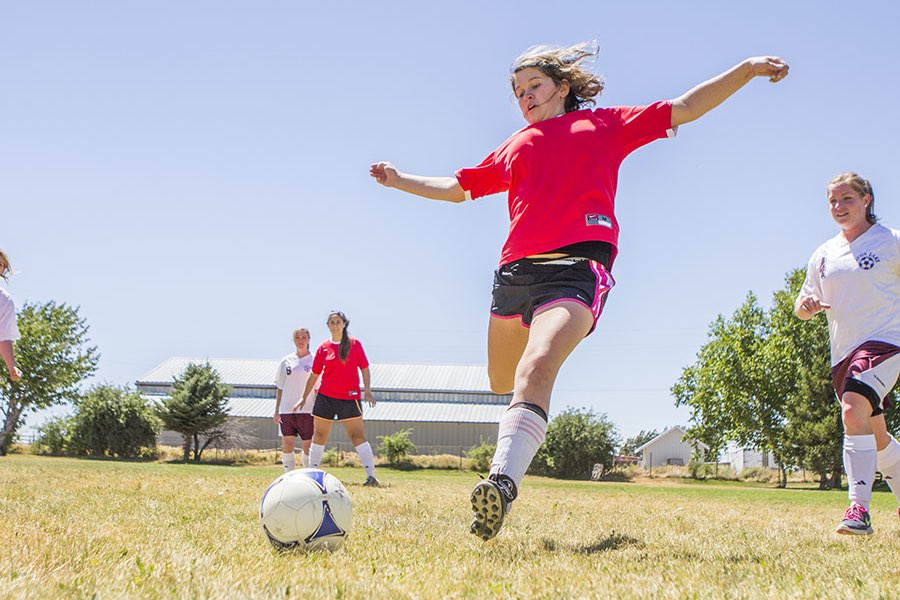 Opportunities to participate in our competitive sports teams include basketball, volleyball, and soccer. Participating in our team sports include weekly practices and games against other schools in our league.
Don't Hesitate to
Contact Us
New Haven is open year round, so feel free to contact us anytime with questions, requests or, or to talk to one of our staff members. Simply call, email, or fill out the form to let us know how we can support your family.
If you are a parent or professional interested in a tour of New Haven, please reach out! Our admissions department will schedule a campus tour where you can meet our staff and students, and see one or all of our campuses.