Clinical Profile of Our New Haven Student
Our students are smart, and capable, but come to New Haven burdened by months or years of emotional pain or behavioral dysfunction. For these girls, things have stopped working at home, at school, and in life. Many of our students have suffered from one or more emotional issues, such as traumatic stress, depression, anxiety, or substance abuse with little relief, often despite multiple hospitalizations or therapeutic placements. However, our long history of working successfully with complex emotional and psychiatric issues and our commitment to ongoing outcome tracking tell us more than 80% of our graduates never need another residential placement.
Every student who comes to New Haven is part of a family system that is also suffering. Our time-tested Family Healing Program brings support, growth, and change to the entire family.

New Haven is known internationally for successfully working with a wide range of complex, often co-occurring, emotional and behavioral disorders. The following is not an exhaustive list of the type of issues a New Haven student might struggle with.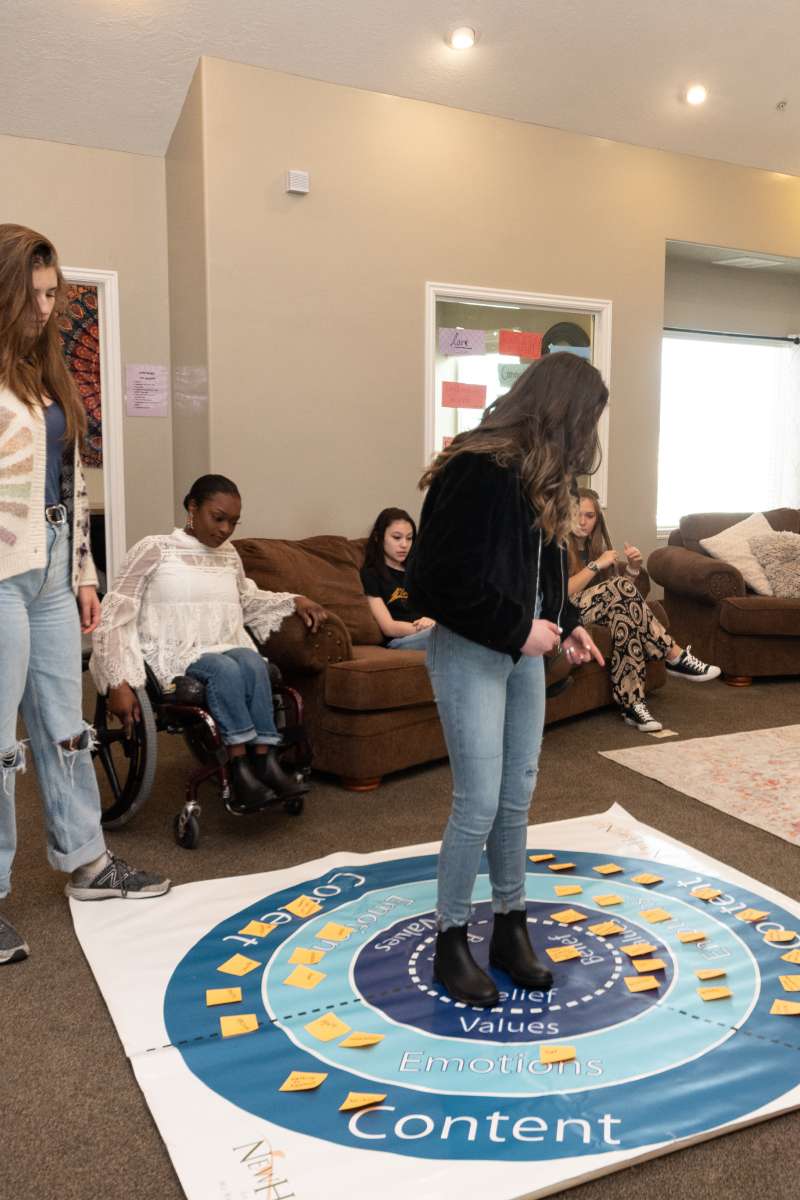 We specialize in complex mental health issues:
Health issues: New Haven has the medical sophistication to provide safe treatment to girls suffering from health issues that would prevent their admission to most programs. These issues include Type I Diabetes (along with Diabetes that is in combination with self-harming behavior), seizure disorders, POTS, Celiac's Disease, etc. This is made possible by our 24/7 to our nursing staff.
At New Haven, we have found that most of the students we treat experience symptoms from the following list. Depending on the frequency, intensity, or combination of any one of these symptoms, your daughter may need the structure of a residential treatment facility like New Haven.
If any combination of three or more of these symptoms apply, please contact us to discuss your daughter's behavior.

What New Haven Does Not Work With
While New Haven is designed to work with a wide range of complex emotional and behavioral issues, we do not work with the following situations and diagnoses:
History of Physical Violence

Parental Non-Participation
Anti-Social or Conduct Disorder
Learn More About New Haven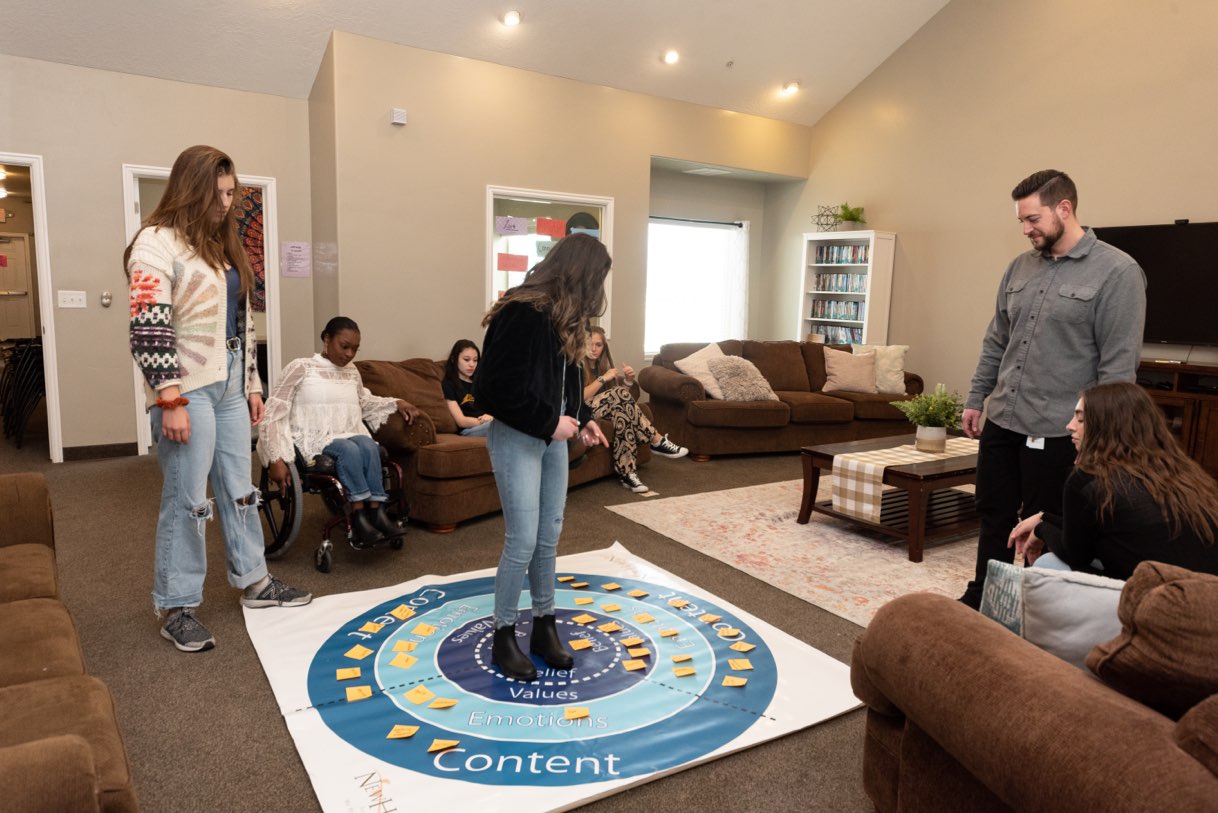 Our expert clinical team utilize a variety of proven approaches to customize the care for each student and family. Our team collaborates often to ensure the proper use and success of those chosen methods.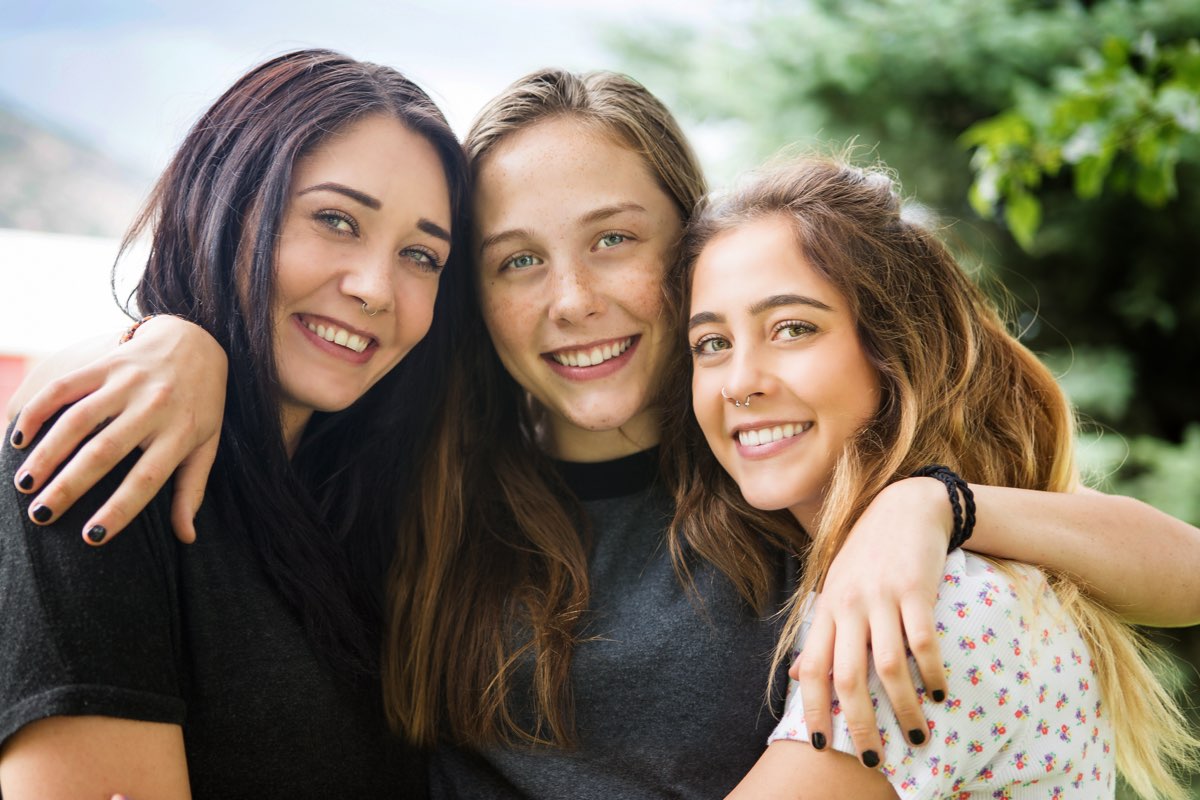 Our goal is to make New Haven a home away from home. We have a weekly schedule that includes school, group therapy, outdoor recreation and nights centered around our values. Our staff are working 24/7 and dedicated to providing nurturing relationships in a healing environment.
The New Haven school is intentionally designed to provide a rigorous college preparatory classroom environment to challenge and intellectually stimulate our high achieving students.
Get Confidential Help Today
New Haven is open year round, so feel free to contact us anytime with questions, requests, or to talk to one of our staff members. Just call, email, or fill out the form to let us know how we can help you.