At New Haven, we have seen that each family is unique and so we will design a treatment plan just for your child and family. While we have many approaches we can utilize, there are some that we have found to be fundamental for all of our students and families. One of these aspects is our trauma treatment model which is twofold; "trauma-informed care" and "post-traumatic growth".
Due to the ever-increasing prevalence of trauma exposure in our society, our treatment program assumes that everyone in our system — students, families, and employees — are experiencing some trauma-related stress. Our goal is to help your family and child obtain peace and healing, rather than continue living and acting from a state of mind associated with past traumatic events. We call this treatment process post-traumatic growth. We have discovered that we can not only heal from trauma, but we can become more empathic, compassionate, and emotionally stronger through the healing process.
A Collaborative, Interdisciplinary Approach to Treatment
The best hospitals, universities, and treatment centers harness the power of interdisciplinary teams to ensure that their work benefits from broad, deep, well-coordinated collaboration among all team members. Current outcomes research supports the theory that a high-functioning interdisciplinary team is exponentially more effective than the sum of its members' individual efforts. At New Haven, we employ an advanced, research-supported interdisciplinary approach through our Treatment Team system.
Our Treatment Team consists of:
Clinical Director
Clinicians
Experiential Therapists
Nurse
Teachers
Residential Lead and Shift Supervisors
Our Treatment Teams represent every direct-care department. They meet each week to discuss every student and family's progress, Phase, and interventions. They analyze what's working and what's not working and make adjustments collaboratively based on a 360-degree perspective that no one department could achieve in isolation. These meetings provide every team member with critical information that spans each student's experience at New Haven in all contexts, twenty-four hours a day, seven days a week. This information, along with contextual information such as family functioning, medication regimen, physical health, and peer relations, helps our team make sound treatment and educational decisions and ensures the highest degree of safety.
As part of each treatment team discussion the student's Master Treatment Plan is reviewed and, as necessary, adjusted to ensure that treatment decisions are coordinated, documented, and implemented.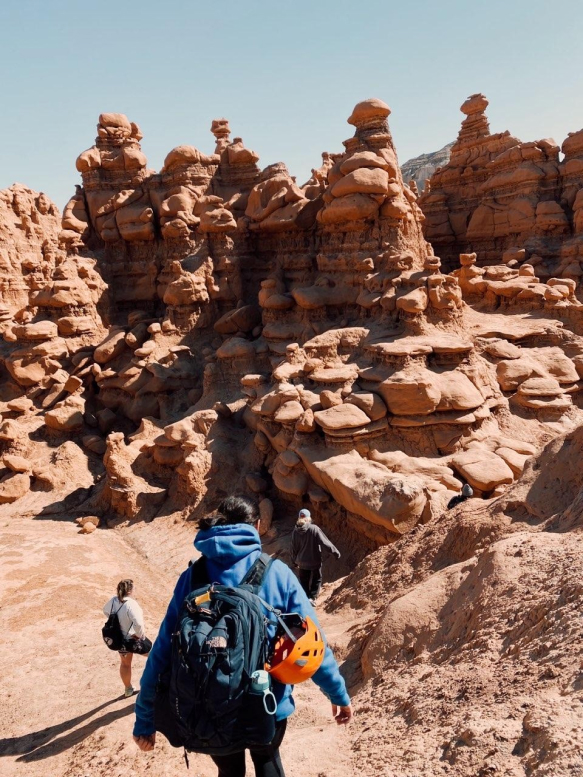 Other Therapeutic Modalities
Our students have often been through various levels of treatment including outpatient, IOP, PHP, a short-term program, or wilderness program prior to coming to New Haven. These approaches have often not included the "right approach" which is why our team has a variety of other therapeutic tools to ensure the highest level of therapeutic traction possible with individual students and their families.
Relationship-Based Therapy
Because we wholeheartedly believe in the transformative nature of relationships, all therapy is relationship-based, not focused on behavioral modification. "The more healthy relationships a child has, the more likely he will be to recover from trauma and thrive. Relationships are the agents of change." - Dr. Bruce Perry
Individual

Each student will have one 90 minute session with their individual therapist each week.

Adventure Based Therapy

Each house of students will participate in an adventure based therapeutic activity every other Saturday.

Group

Each student will participate in 5-90 minute group therapy sessions each week.
Family

Each family will have a one 90 minute session each week via video conference.

Recreational Therapy

Each house will participate in recreational therapy 5 times each week for 60 minutes. In these groups the girls will participate in team-based activities to help target the needs of the group and of the individual students.
Each student will be involved in 4 therapeutic groups each week. Groups will be chosen based on each individual's needs.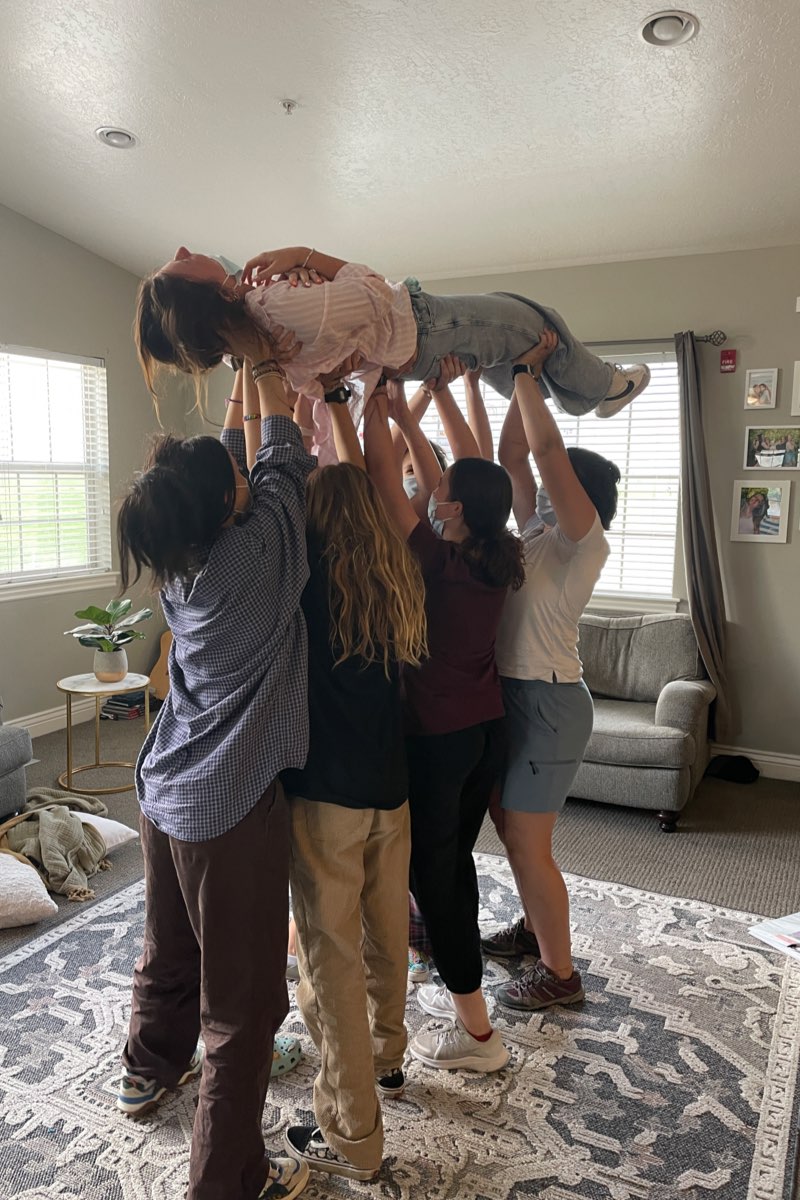 Group Therapeutic Practices
Get Confidential Help Today
New Haven is open year round, so feel free to contact us anytime with questions, requests, or to talk to one of our staff members. Just call, email, or fill out the form to let us know how we can help you.