At New Haven, we want all of our students to have several opportunities to get off campus and into the community each week. It is important that we balance the hard work they are doing with time to have fun, explore the outdoors, and enjoy normal teenage activities. The girls will go off campus 3-5 times per week depending on their phase of the program.
Getting Outside
Your Comfort Zone
Many of our students choose to participate in our New Haven sports teams. We compete against other teams in the community for soccer, basketball, and volleyball season. Participating in these teams means weekly practices and games off campus.
Once a week our staff plans an off-campus activity that allows our students to do something in the community that each student gets to participate in. These activities help our students to find things maybe they haven't done before and give them a chance to practice skills they have learned at New Haven out in the community.
Each week our students will participate in an on or off-campus activity based on their progress in the program. The students staying on campus will choose a craft to make at the house and the students going off campus will rotate choosing an activity out in the community.
Every other week, our team of recreation therapists will plan a daytime activity for our students. These range from 4-6 hours and allow our students to explore areas that may be further away or take longer to experience. Our Recreation Therapists attend these events with the students and challenge them to get outside of their comfort zone.
As each student reaches the third phase of the program, they are encouraged to choose an activity of their choice to pursue and do off campus. Some students choose horseback riding, and others choose belly dancing. Our hope is that they can develop interests in hobbies that they can continue to pursue when they return back home. These lessons occur up to weekly. Each student will be responsible for coordinating the details of their lesson.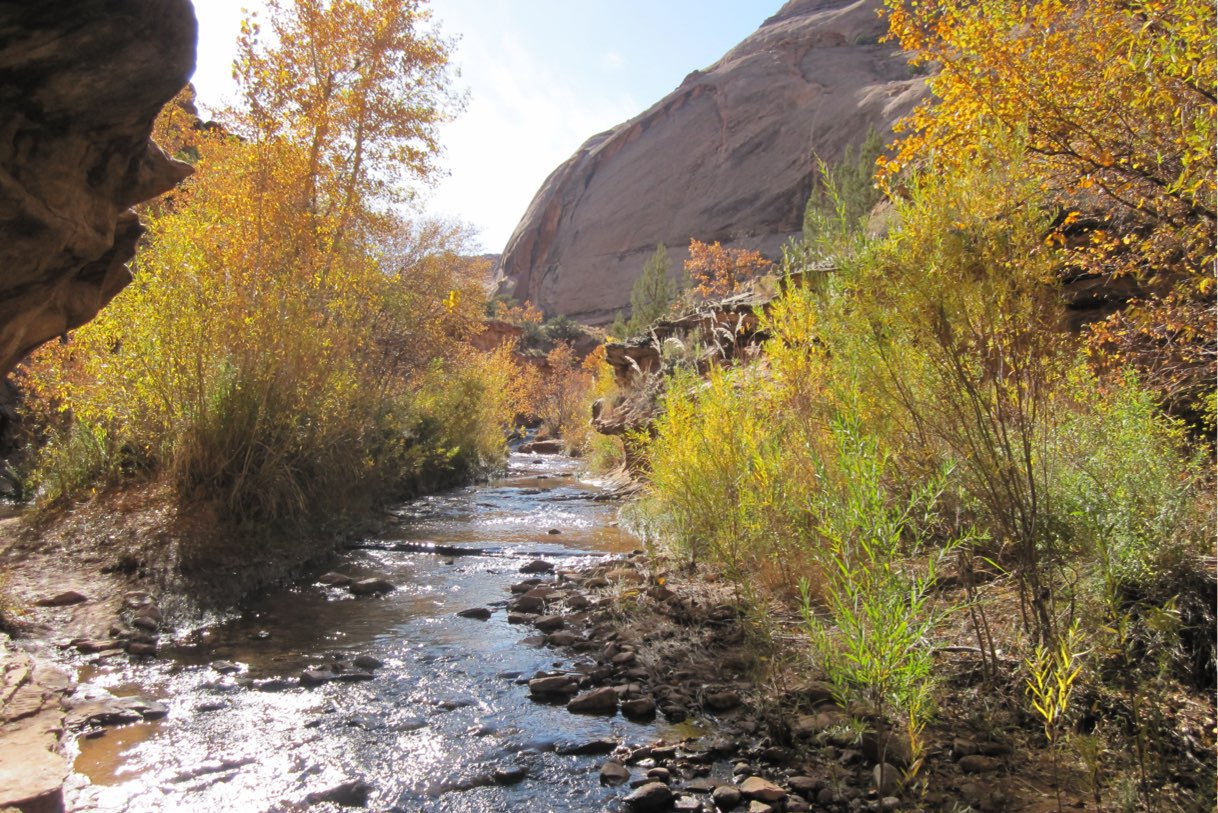 Often our students get to help plan the activities that they are going to in the community. Some of our students favorite spots include: hiking, bridal veil falls, skating rinks, arcades, puppy store, all abilities park, movie theaters, soda shops, and trampoline parks.
Getting our students off campus is core to what New Haven does as part of our therapeutic program. We love giving our students the opportunity to practice the skills they have learned while being on campus.
Don't Hesitate to
Contact Us
New Haven is open year round, so feel free to contact us anytime with questions, requests or, or to talk to one of our staff members. Simply call, email, or fill out the form to let us know how we can support your family.
If you are a parent or professional interested in a tour of New Haven, please reach out! Our admissions department will schedule a campus tour where you can meet our staff and students, and see one or all of our campuses.