Family Experiential Specialists
As family experiential specialists, New Haven uses expressive activities or objects to highlight patterns within an individual or family system.  By using experiential therapy techniques, families can experience healing, not just talk about healing. By involving the entire family, we create lasting change for teenage girls and their families.
Families that come to New Haven want the best for their child. They have tried everything and are invested in their family's healing. At New Haven, we realize that lasting change in your child only occurs if your family changes in unison with her. Family involvement and participation in the therapeutic change process exponentially increases the treatment effect.
Each family member will be required to participate therapeutically and experientially so that the system can have the best chance for long-term success.
Through family events, family therapy, and parent coaching, we invite families to join their child in a process of grieving, growing, forgiving, and healing.
Our research-based, heart-driven approach to family work creates a safe emotional environment in which families can make lasting changes.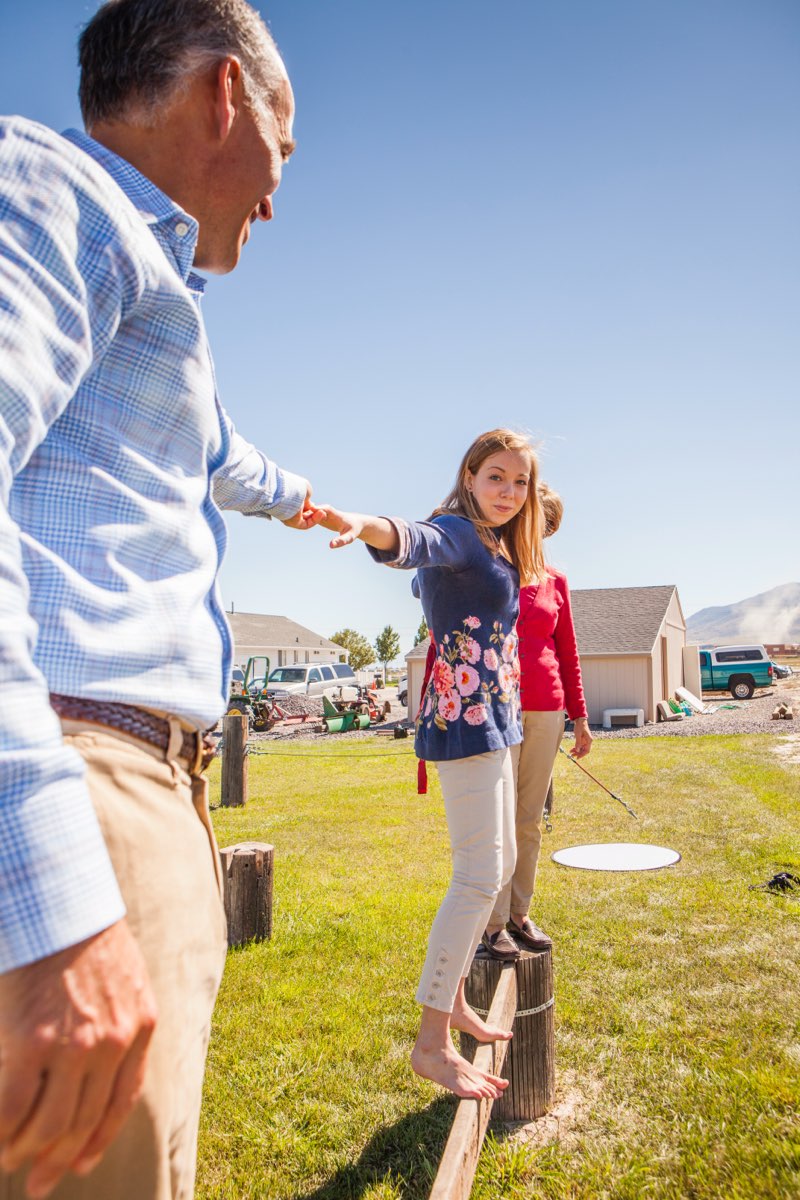 Family Participation Includes:
Our experiential therapy tasks and assignments have been developed and refined since the genesis of New Haven to address the specific and sometimes complex needs of teenage girls and their families. Not only do these assignments play a major role in family healing while at New Haven, but often families and students cite these therapeutic assignments as an integral part to the success they experience during the months and years that follow New Haven.
Get Confidential Help Today
New Haven is open year round, so feel free to contact us anytime with questions, requests, or to talk to one of our staff members. Just call, email, or fill out the form to let us know how we can help you.