New Haven has an exceptional 20-year history of hiring, training, retaining, and engaging mental health and education professionals. We are known for our superior work environment and for providing opportunities to advance within our organization. We create this environment by employing a team delivery model of treatment where representatives from clinical, residential, recreational therapy, nursing, and academics all participate in our treatment team.  This approach works so well that 98% of our employees say they would recommend New Haven employment to others.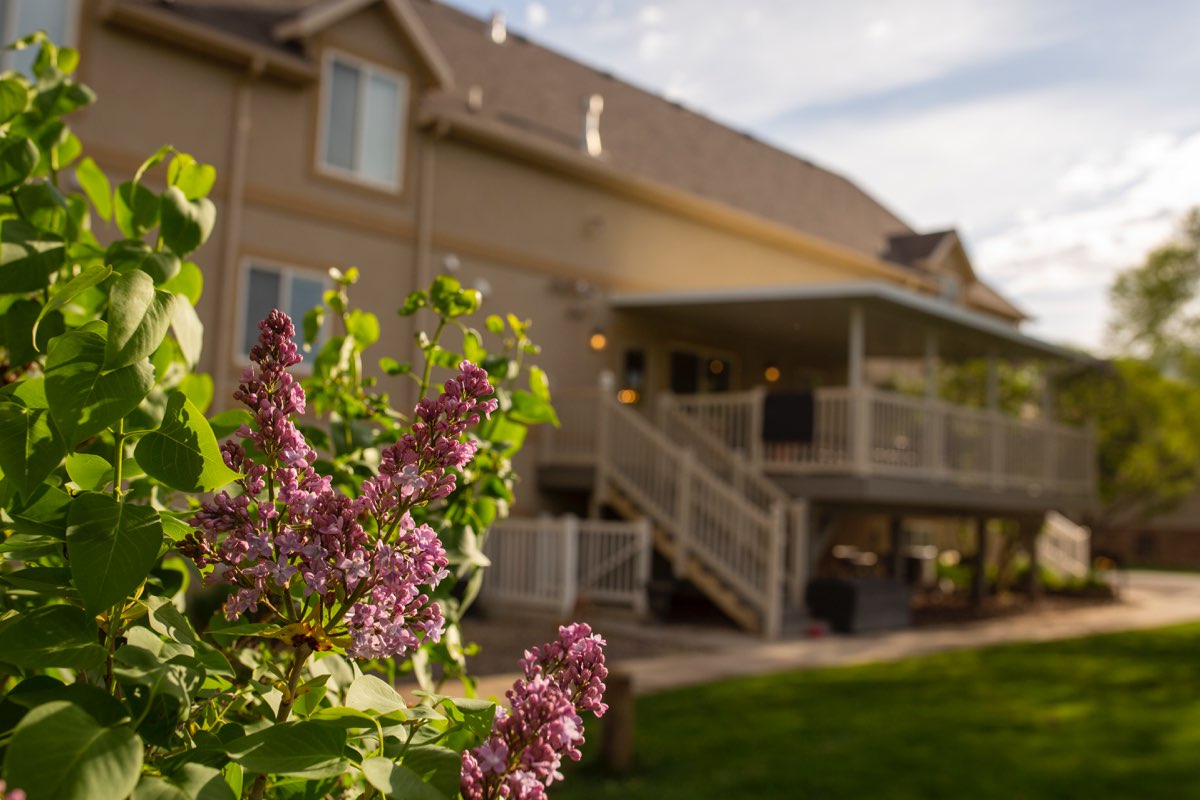 New Haven is renowned in its expertise for being family experiential specialists, post traumatic growth experts, and for using a college prep approach for its academics. This foundation has helped provide each individual student and family with the healing and support it needs for long term growth and success.
Student to Staff Ratio

Our high staff to student ratio and small caseloads provide daily opportunities to foster relationships with our students outside the confines of regular therapy and programming.

Culture of Continuous Learning

Every employee undergoes rigorous training when they are first hired and has the opportunity to further that training every week. We offer our employees:

30+ hours of training every year
Free clinical supervision for therapists
Professional Growth

We are fortunate to be part of the Embark Behavioral Health family of programs. This means that New Haven team members enjoy tremendous opportunities for professional growth, collegial exchange, and career advancement.

Competitive Salary & Bennefits

New Haven is considered the leader when it comes to residential treatment for teenage girls. We know that our leadership lies in the quality and expertise of our staff.

Virtual Mental Health Therapist
Looking to make a difference and be part of an amazing and growing team? Embark Virtual Services is seeking empathetic and caring therapists who are passionate about healing clients and their families!
Don't Hesitate to
Contact Us
New Haven is open year round, so feel free to contact us anytime with questions, requests or, or to talk to one of our staff members. Simply call, email, or fill out the form to let us know how we can support your family.
If you are a parent or professional interested in a tour of New Haven, please reach out! Our admissions department will schedule a campus tour where you can meet our staff and students, and see one or all of our campuses.