Our goal at New Haven is to provide a safe environment for your child and family to do the hard work necessary to make positive changes happen. Our expert team facilitates healing utilizing proven clinical approaches. Our hope is to help each of you find peace with the past, thrive in the present and move forward as healthy connected individuals.

Your Best Choice in Residential Treatment for Teen Girls
Our students are often described as bright, capable, and powerful. Often their struggles with depression, identity, self-harm, or other mental illness have gotten in the way of being able to access their own strengths. Our treatment programs is specifically designed to heal wounds and promote post-traumatic growth so that your child can return to their bright future.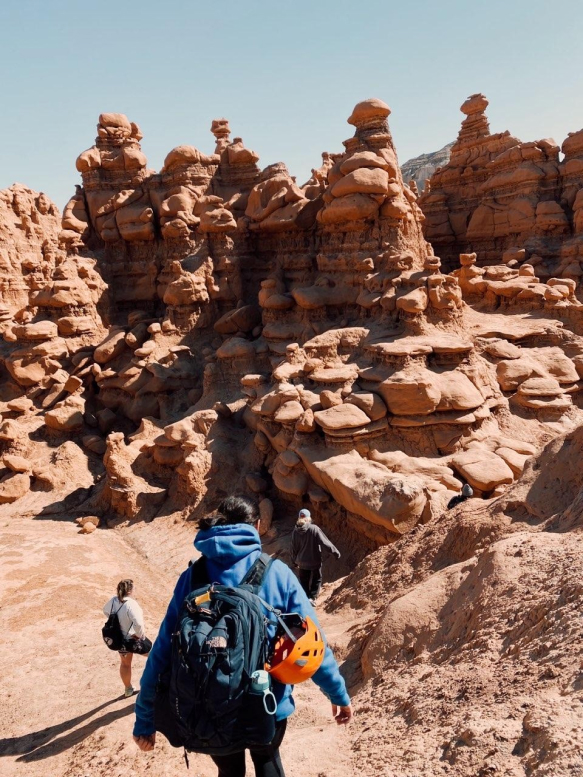 We specialize in complex mental health issues:
I didn't leave a perfect child, but I did leave more open to the process of investigating myself. It saved my life.
Life is Good at New Haven

Meet Our Expert Leadership Team

New Haven Residential Treatment Center employs over 200 professionals in order to provide quality care and support for our students and their families in a home-like environment.
Get Confidential Help Today
New Haven is open year round, so feel free to contact us anytime with questions, requests, or to talk to one of our staff members. Just call, email, or fill out the form to let us know how we can help you.